Optimal, cost effective designs
You don't build in 2D, so your engineering shouldn't be in 2D either. Using 3D analysis with 2D and 3D drawings enables us to get you optimal designs that you can easily understand.
Our firm specializes in cold-formed steel design. It's all we do, and that keeps us focused on providing you the best designs. Since we work for you, our designs reflect the way you want to build. Let us show you how valuable our 20 plus years of cold-formed steel design experience can be.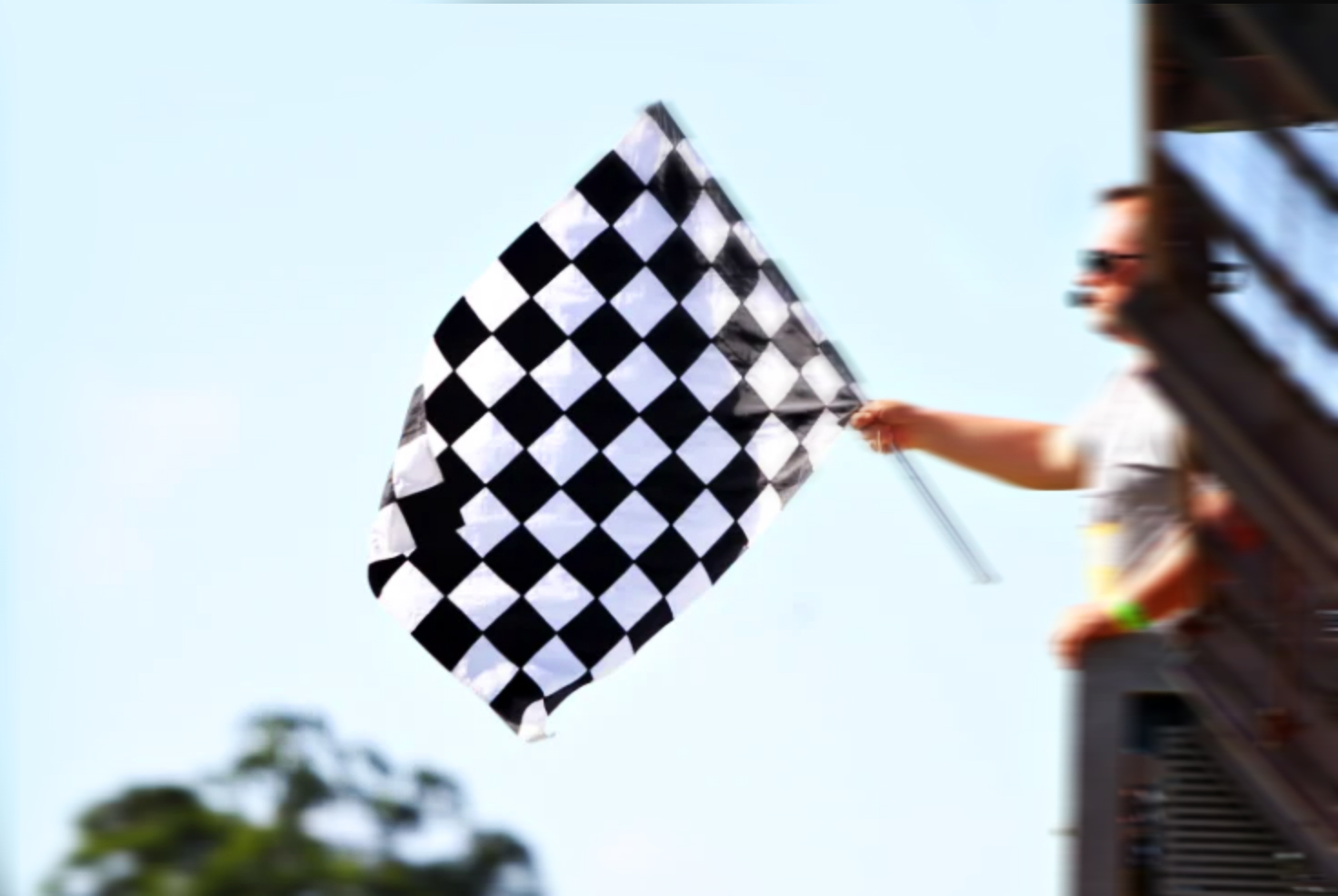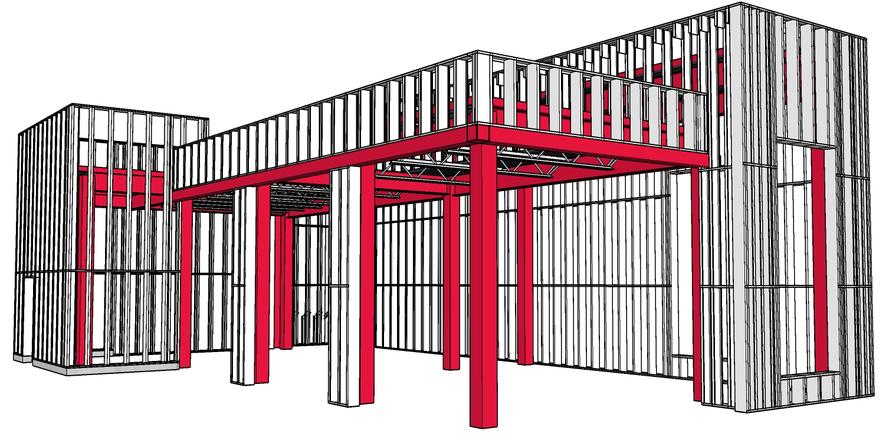 At 5400 engineering, we don't work for steel suppliers, we work for you. We make it our priority to find the optimal mix of the lightest steel shapes with the least amount of labor.
We apply sound principles of design using 3D analysis to deliver cost-effective details. We look forward to working with you on your next project regardless of the size or scope.
5400 Engineering knows that engineering is more than just design. As a part of your team, we can help you with all stages of your project.
Cold-formed Steel Design
Structural Engineering
Other Services
Terms & Conditions
Privacy Policy
Contact
© Copyright 2020 5400 Engineering. All Right Reserved.