As specialists in design-build engineering of Cold-Formed Steel framing, we have decades of experience in exterior and interior framing design for low, mid, and high-rise structures including framed-in-place and panelized construction.
Curtain wall design
Load-bearing wall design
Themed facade design
Site visit and field reports
Peer review
Value engineering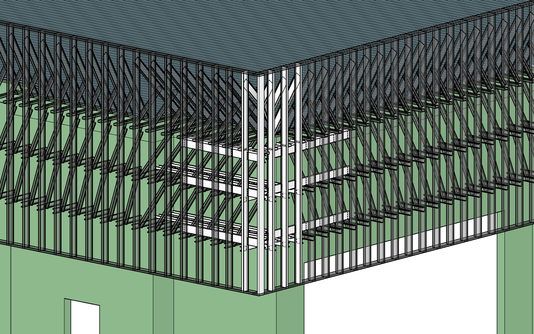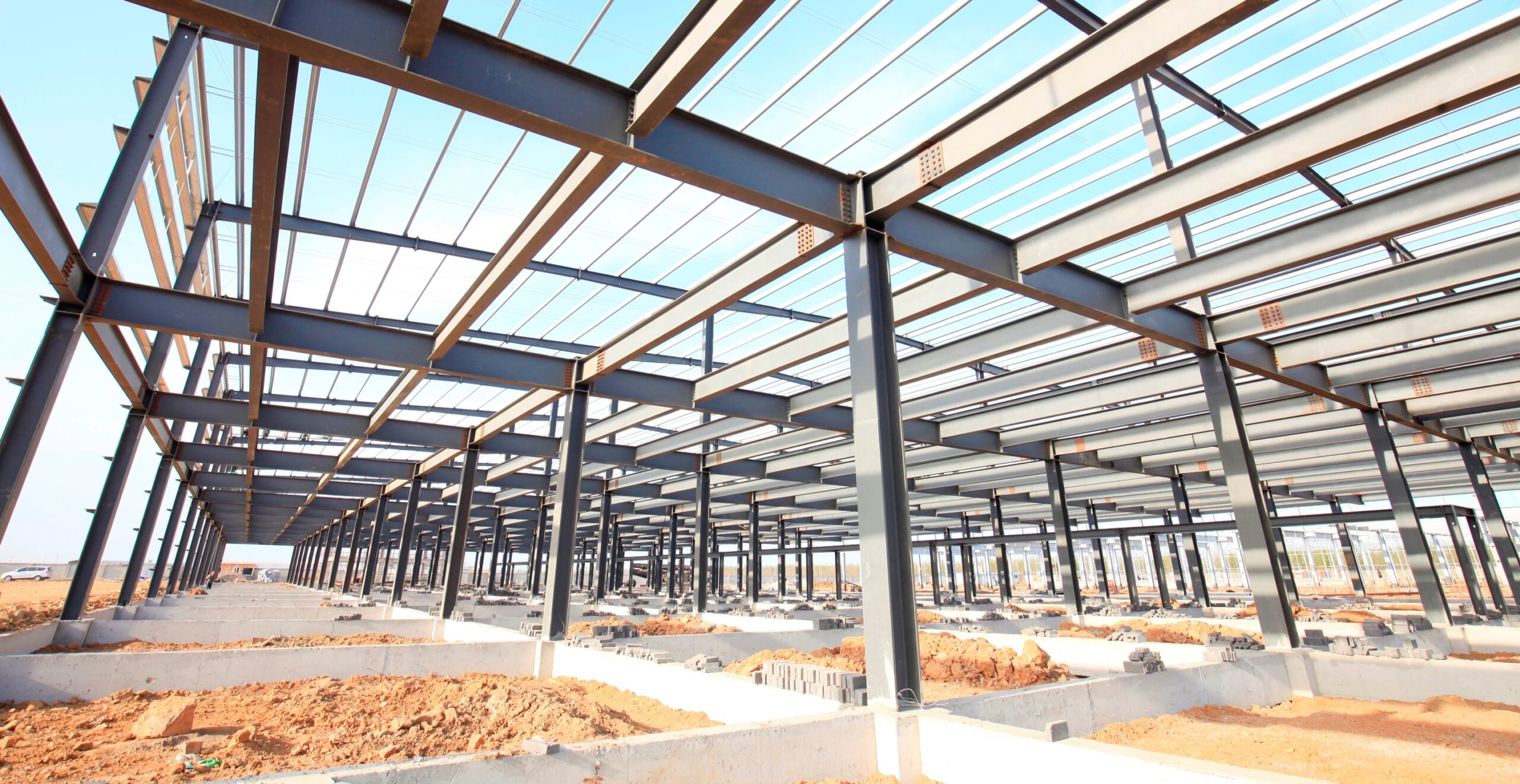 Services:
Value Engineering
Preparation of Construction Documents
Specialty Engineering Design
Structural Steel Connections
Light Gage Steel
Aluminum Structures
Post Tension Concrete
Building Component Engineering
5400 Engineering knows that engineering is more than just design. As a part of your team, we can help you with all stages of your project.
Cold-formed Steel Design
Structural Engineering
Other Services
Terms & Conditions
Privacy Policy
Contact
© Copyright 2020 5400 Engineering. All Right Reserved.