Specializing in cold-formed steel
Efficiency. Accuracy. Quality.
One Team, One Goal. Client Satisfaction.
Our firm specializes in cold-formed steel design. Let us show you how valuable our 20 plus years of cold-formed steel design experience can be.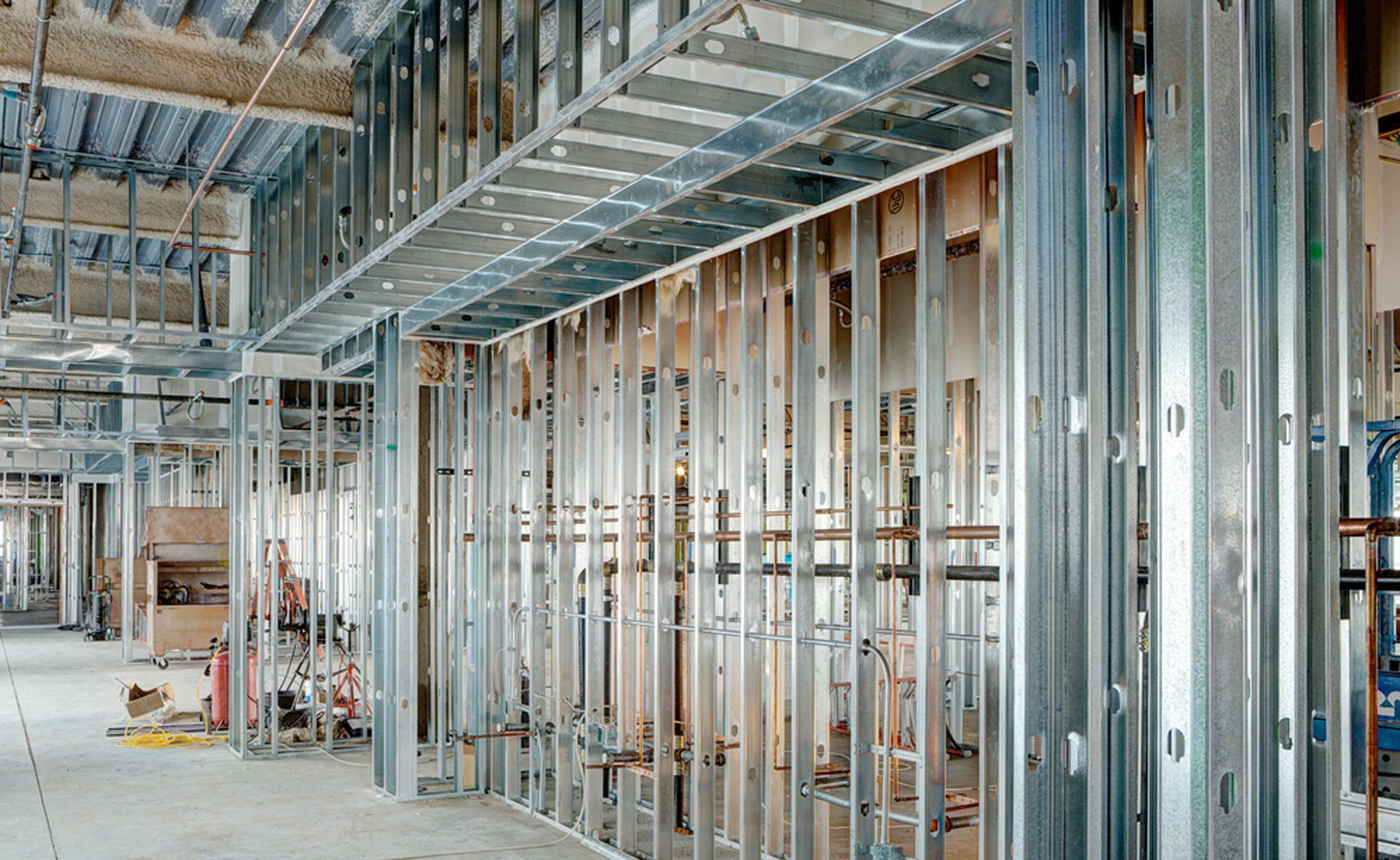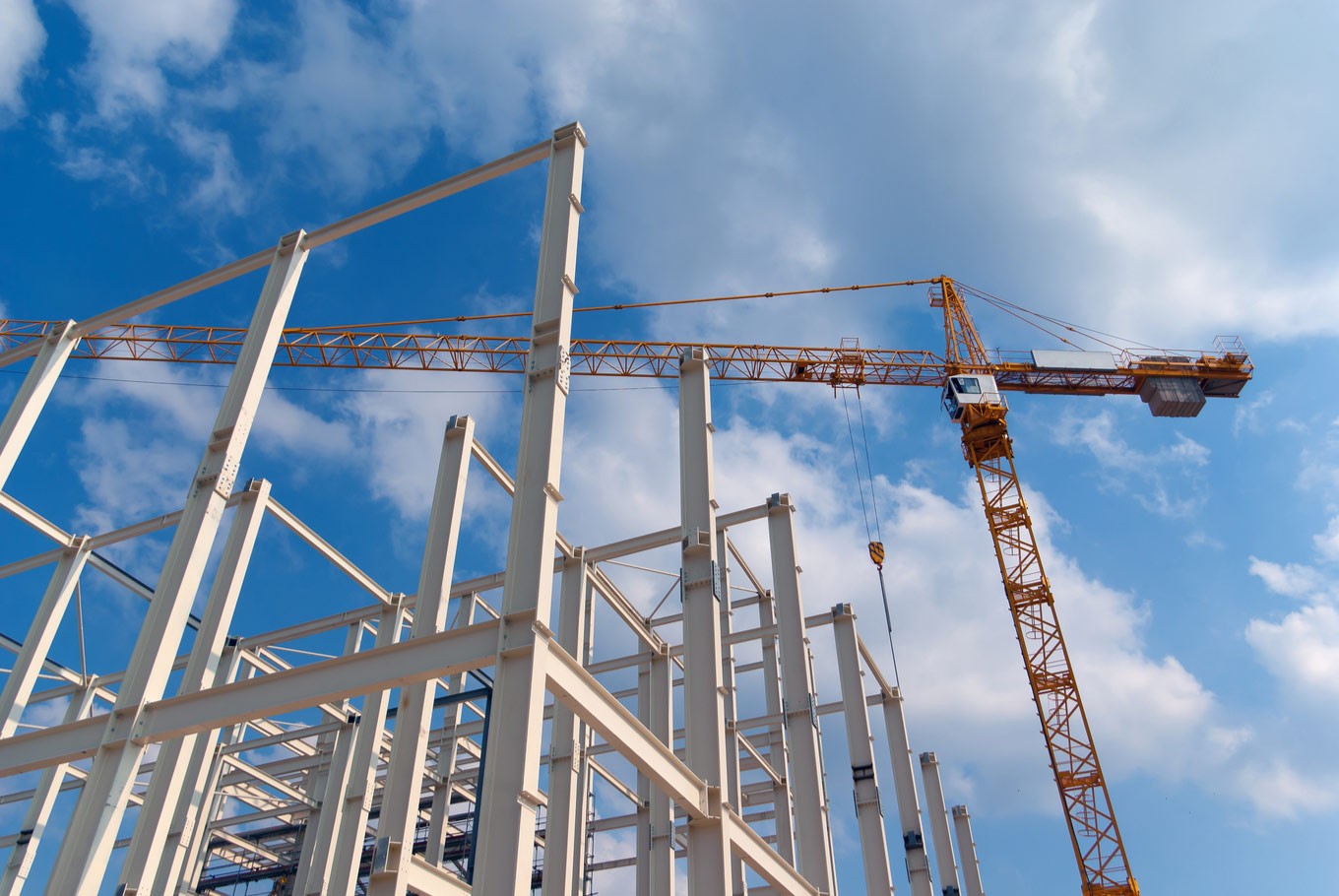 In keeping with our commitment to full service, we provide a complete generation of construction documents as well as guidance and coordination through the review process.Our areas of special expertise include medical facilities, office buildings, health care, education and industrial facilities.
Providing Services in All Market Sectors
Knowledge of historic building techniques helps us to better apply our engineering skills and software, resulting in a safer, stronger, and more economical structure in all markets.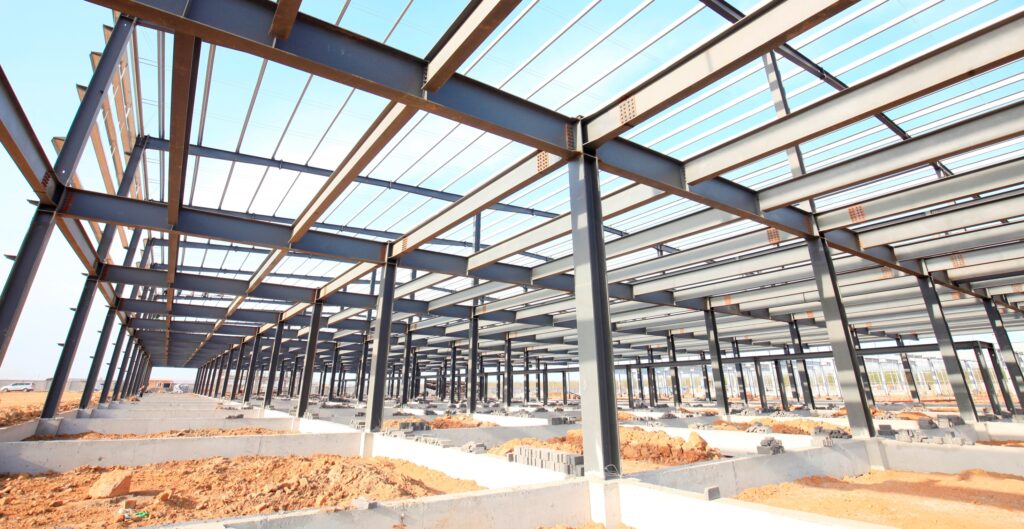 5400 Engineering knows that engineering is more than just design. As a part of your team, we can help you with all stages of your project.
Cold-formed Steel Design
Structural Engineering
Other Services
Terms & Conditions
Privacy Policy
Contact
© Copyright 2020 5400 Engineering. All Right Reserved.